Teaching
2021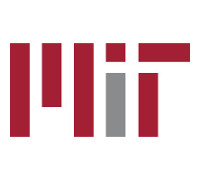 2021
Instructor, MAS.S72. How to Write Academic Grant Proposals and Research Publications
Six credit course instructed by Dr. Shah designed for grant proposal and research publication student writers. This course presents a general overview as well as the level of detail for creating well-written scientific documents.
2020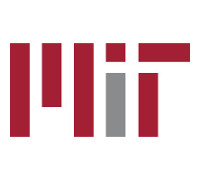 2020
Instructor, MAS.S64. Real-world Evaluation of Artificial Intelligence and Genome Editing Technologies
Six credit course instructed by Dr. Shah that teaches novel and recent advancements in real-world evaluation of genetic, biological and clinical development technologies and their integration with AI and machine learning systems to diagnose and cure chronic, acute and inherited diseases.
2015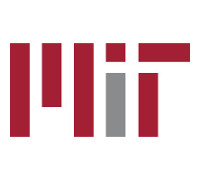 2015
Instructor, Engineering Health
Six credit course co-instructed by Dr. Shah to design and build novel health diagnostics and sensors.
2013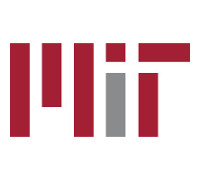 2013
Instructor, Rethinking Diagnostics Workshop
Six credit course for developing the infectious disease modality of "Tricorder", a portable handheld device that diagnoses the clinical correlates of bacterial infections.
2013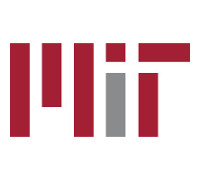 2013
MIT Teaching Certificate Program
Included assessment methods, course design with the articulation of goals and learning outcomes, interactive teaching, active learning, and enhancing learning with technologies.