Generative Deep Learning for Medical Images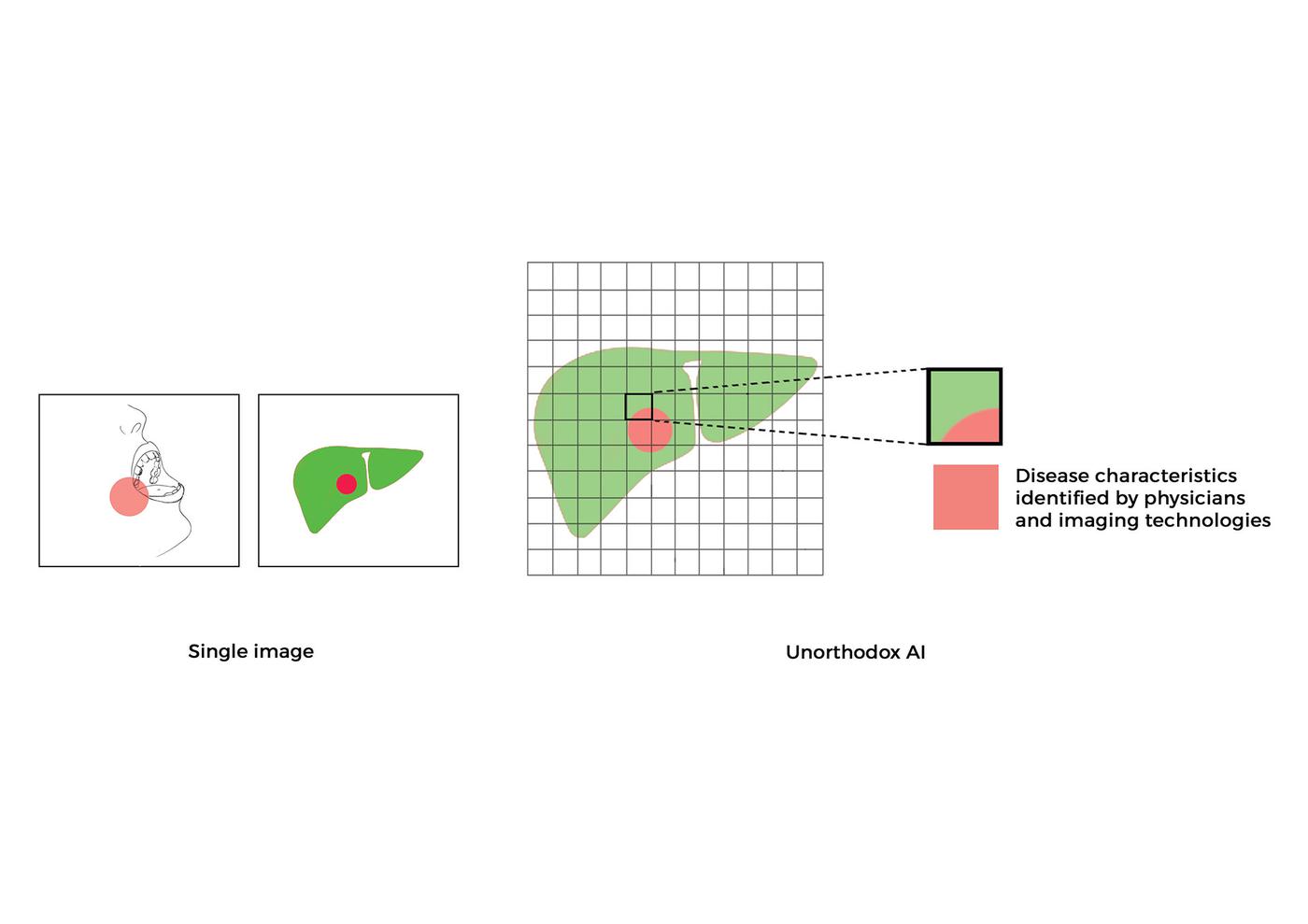 Research studies led by Dr. Shah in his laboratory have created new paradigms for using low-cost images captured using simple optical principles for point-of-care clinical diagnosis, and reducing dependence on specialized medical imaging devices, biological and chemical processes. Recent peer-reviewed publications have communicated interpretable systems and methods for clinical translation of generative, predictive and classification algorithms that can obtain medical diagnostic information of cells, tissues, and organs. For example:
Examples described in this research area highlight contributions from Dr. Shah and his lab towards designing next-generation of computational medicine algorithms and biomedical processes that can assist physicians and patients at the point-of-care.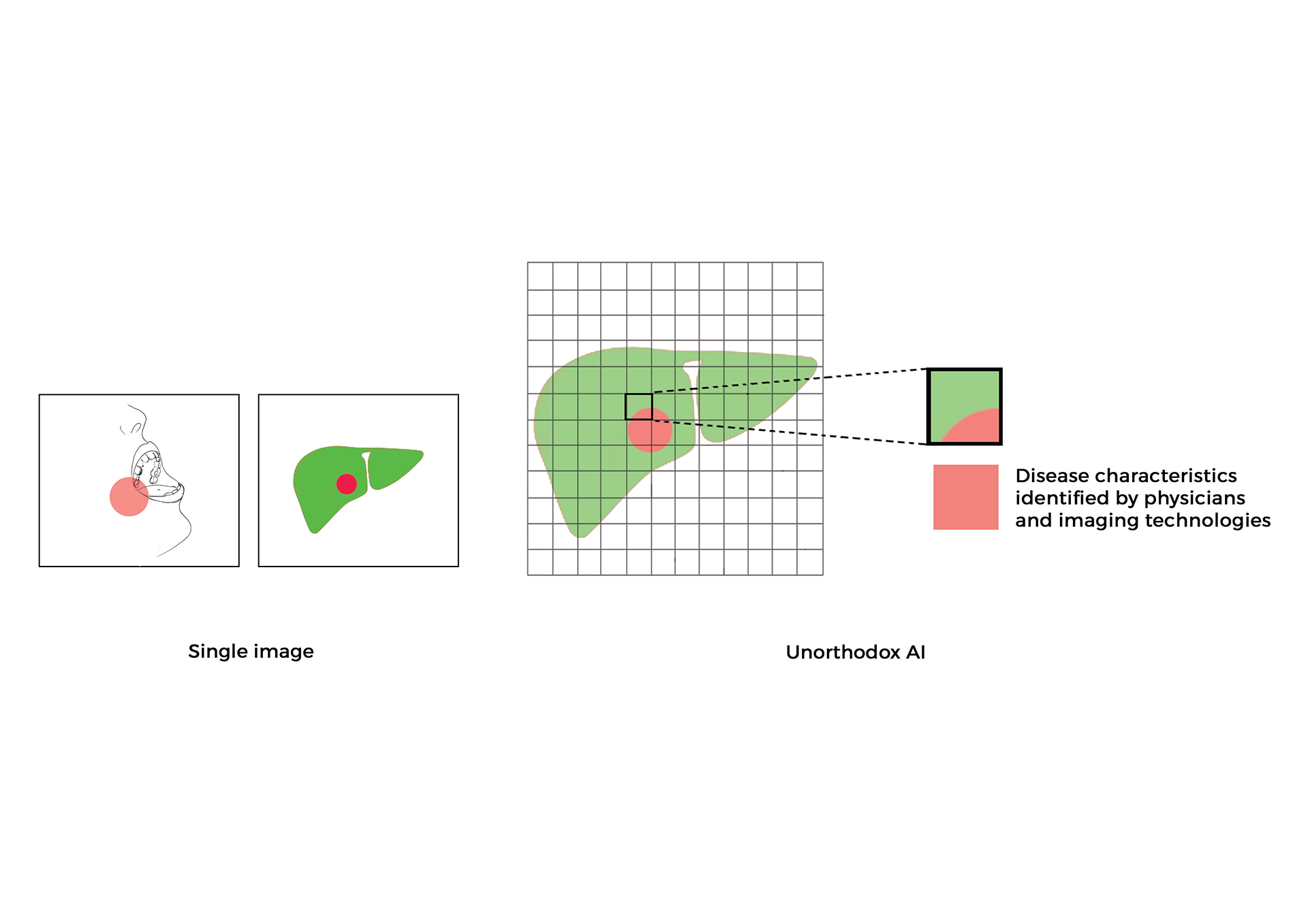 Select Talks
Press
Honors
---